How It Works
Visit a Certified PayMore Store®

When it comes to selling your electronics for cash, the PayMore Store is your go-to destination. With a no-appointment-needed policy, you can easily bring in your old or broken devices and receive payment on the spot. Visit us today and turn your unwanted electronics into cash.

You Get Paid Cash!

Using our cutting-edge software, we swiftly evaluate and assess your devices, guaranteeing you get the highest return. You can expect top trade-in values with immediate cash payment.

Your Devices are Data Wiped

We'll make sure all your devices are fully data wiped, ensuring your data privacy. There's no guessing in how to wipe electronics before selling them, we do it for you.
Why PayMore Stores?
Why Sell Your Electronics to PayMore Stores?

At PayMore Stores®, we understand the value of your electronics. That's why we offer top trade in values for elecronics and provide instant cash for electronics. Whether you are looking to sell old, used, or broken electronics for cash, we are interested in buying them. Don't let your unwanted devices collect dust – visit our Malvern, PA location.
Licensed, Insured and Part of your Community

Our store is fully licensed, insured and is owned and operated by a member of your community. Each individual PayMore Store is focused on providing a safe place for their community to exchange devices while remaining data safe. We are your local electronic store.
Our Mission to Reduce eWaste in Malvern, PA

Join us in our commitment to reducing e-waste in Malvern, PA and the surrounding Frazer, PA communities. By selling or trading in electronics to a PayMore Store you are giving that device a new life cycle. If you're looking to recycle old electronics, we're your local desintation. Do your part to keep these dangerous chemicals out of our local landfills.
Why Buy Preowned Electronics from PayMore Stores?

We offer unbeatable prices and industry leading warranties. At PayMore Stores®, we prioritize affordability without compromising on quality. Our extensive inventory of new and like-new preowned electronics offers unbeatable prices. Whether you're looking for smartphones, tablets, laptops, or any other device, we guarantee competitive pricing. Furthermore, our industry-leading warranties provide you with peace of mind, ensuring your satisfaction and confidence in your new electronics.
Trade in, to Trade Up!
Trade in your old or broken electronics for cash, or choose store credit. Get more with store credit, and shop a wide variety of devices. Your trade credit never expires. We make it fast, easy and safe to sell electronics for cash.
Shop with us and save huge.
New devices added daily from iPhones to Nintendo games. Visit our store or shop online to buy used electronics. We have something for everyone. Enjoy an industry leading warranty on all devices purchased.
Shop All Devices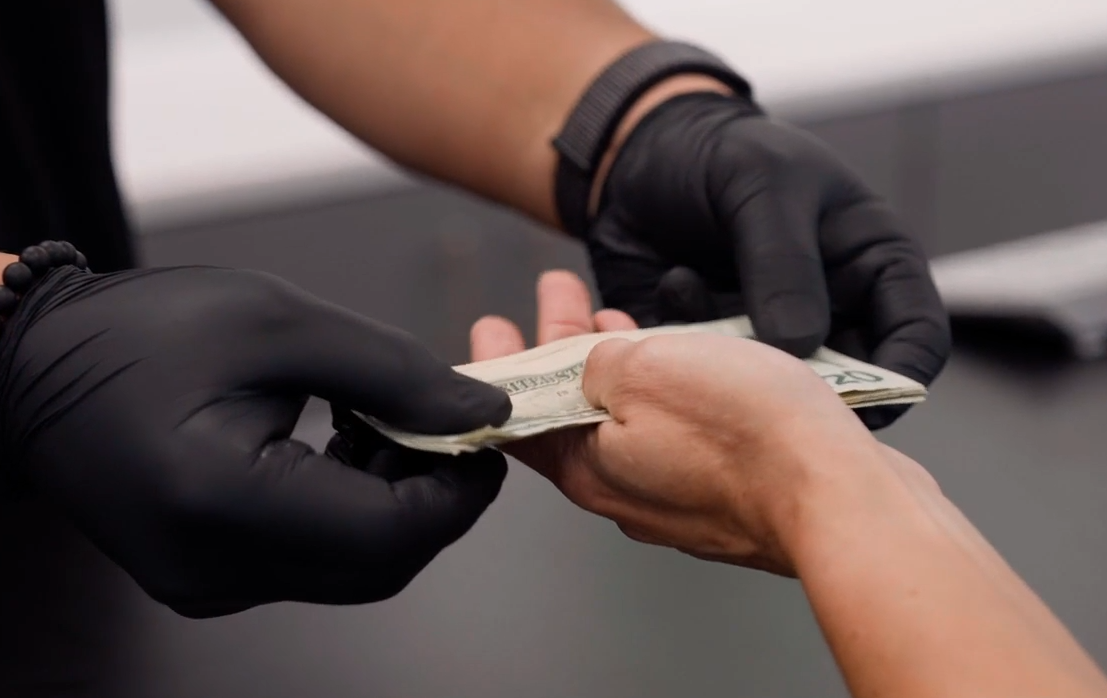 PayMore Stores Opening Coast to Coast
We are opening PayMore Store locations coast to coast. Find a location near you to buy, sell and trade electronics while remaining data safe. We are your place that buys electronics for cash.
All PayMore Store Locations
Shop Discounted Electronics in Malvern, PA
Browse the hottest products being viewed the most in our Malvern, PA store.